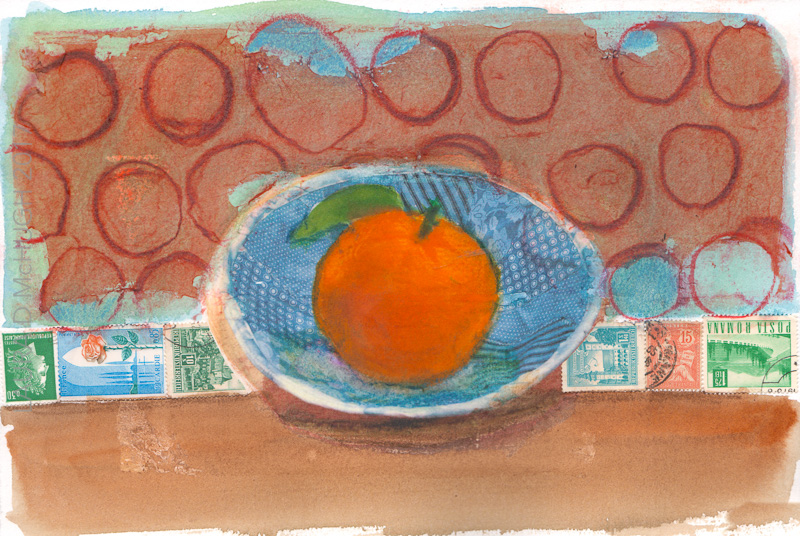 I'm writing a book called Art At Lunch.
It will give you, the reader, a bunch of ideas for little art projects you can do at your desk during your lunch break. It will also give you something even bigger – permission to make art at work.
It will be fun and will provide you with lots of ways to get creative.
Coming mid-2018..